The Science Behind ONZETRA Xsail
The unique Breath Powered® mechanism provides direct and efficient delivery of a low dose of sumatriptan nasal powder into the posterior nasal cavity, limiting medication diversion to the GI tract.
Steps to Fast, Sustained Relief
Steps to Fast, Sustained Relief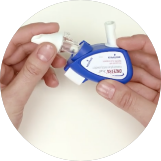 1. Prepare the Medication
Insert 1 nosepiece into the device. Fully press and release the white button to pierce the capsule. If you skip this step, you will not get any medication.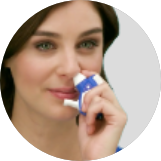 Insert the nosepiece deeply into your nose and rotate the device to place the mouthpiece into your mouth.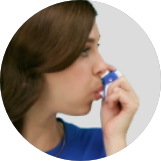 Blow into the device for 2 to 3 seconds. Take the nosepiece out of the device and throw it away.
Repeat steps 1 to 3 with the second nosepiece in the other nostril
Talk to a doctor to find out if ONZETRA Xsail is right for you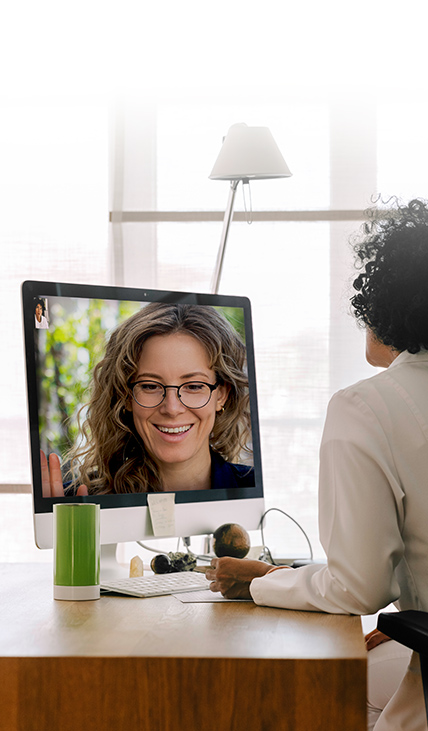 Be sure to tell your doctor if you
Are experiencing migraines
Are not fully satisfied with your current treatment
Experience nausea or vomiting during a migraines
Want a treatment that is well tolerated
Want something different that also offers fast relief
Need an option with relief that can last
Talk to a doctor to find out if ONZETRA Xsail is right for you
Be sure to tell your doctor if you
Are experiencing migraines
Are not fully satisfied with your current treatment
Experience nausea or vomiting during a migrane
Want a treatment that is well tolerated
Want something different that also offers fast relief
Need an option with relief that can last
Or if you're ready, talk to a doctor online today
Or if you're ready, talk to a doctor online today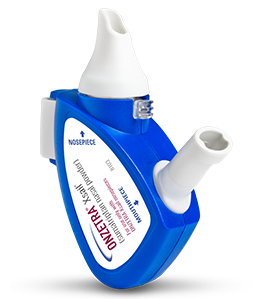 ONZETRA® Offers the Opportunity for Efficient Intranasal Drug Delivery
It is the first and only Breath Powered®
intranasal delivery system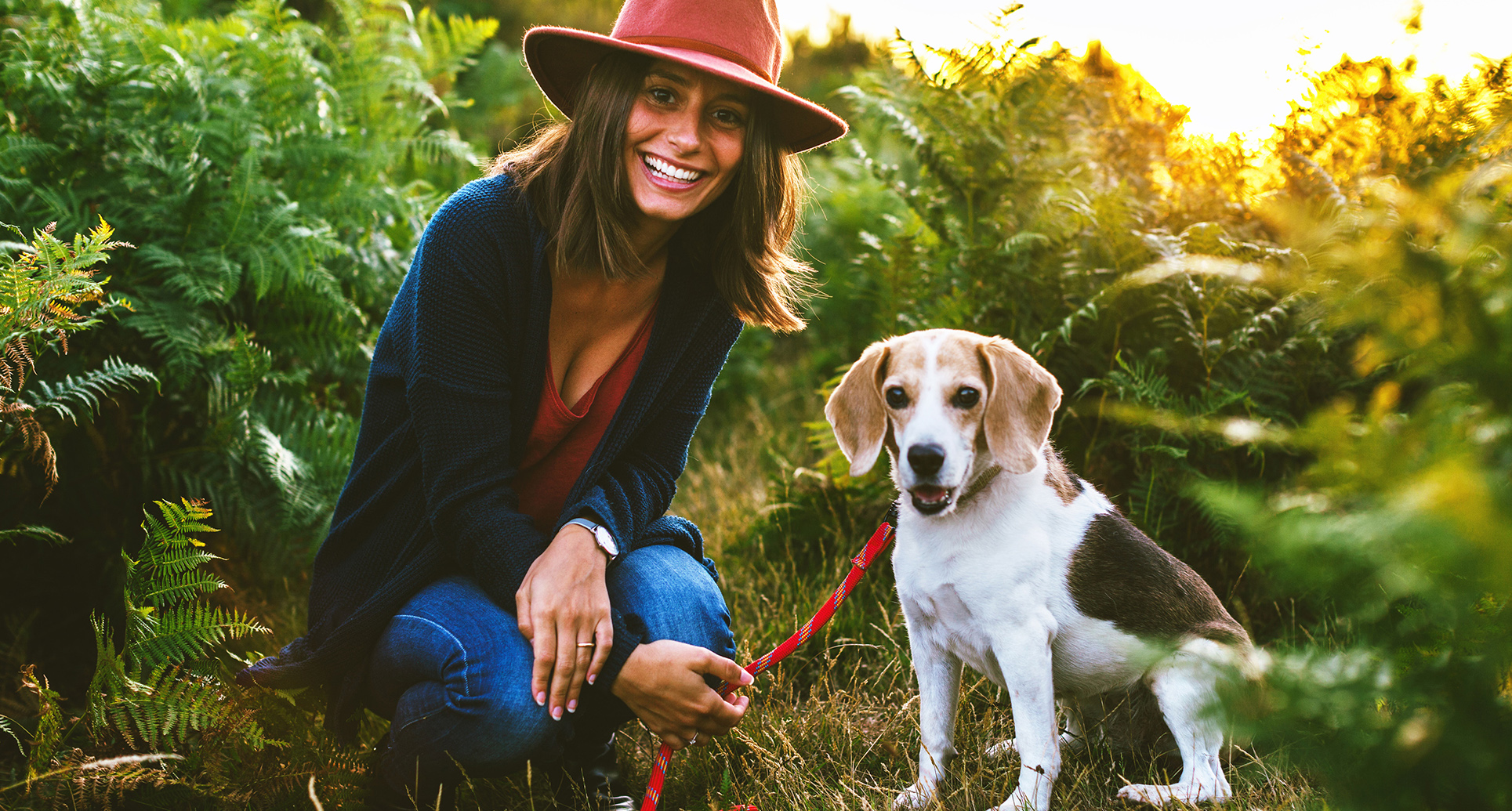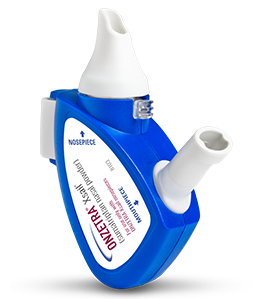 ONZETRA® Offers the Opportunity for Efficient Intranasal Drug Delivery
It is the first and only Breath Powered® intranasal delivery system
ONZETRA Xsail isn't the typical delivery system — a pill, a nasal spray, or an injection
It's a prescription inhaler that sends migraine pain on its way